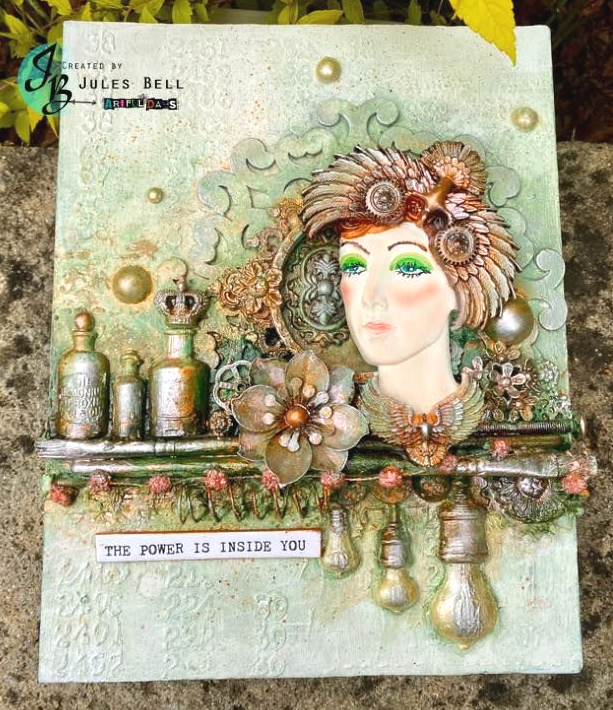 Hello, welcome to Artful Days, created to bring you an array of inspiring craft treasures which you can use all your projects. I'm Jules, a passionate crafter, and the owner/designer for Artful Days. We source a range of products from quaility manufacturers like Prima, Ranger and bring you our own unqiue designs in stencils & MDF.
All of which can be used in mixed media, scrapbooking, journaling, altered art & assemblage, tags, ATC's, cards & much more. from the best
If we can help in anyway or for more product information please contact us online via our contact page, facebook page or FB group
Enjoy shopping xx
Just received my 2nd order of incredible goodies. I want to shout about your fantastic service, products and overall brilliance!⭐ Caroline.
I wanted to thank you for the delivery. All is beautiful and you really put attention to packaging. Overall 5***** for you xxx Kasia.
Love the packaging, will be ordering again soon, thanks again for your excellent service. Katy.
Parcel is here and I love all the products thank you so much!!! I'm going to play with the stamps pretty much right now xxxxx Emma.