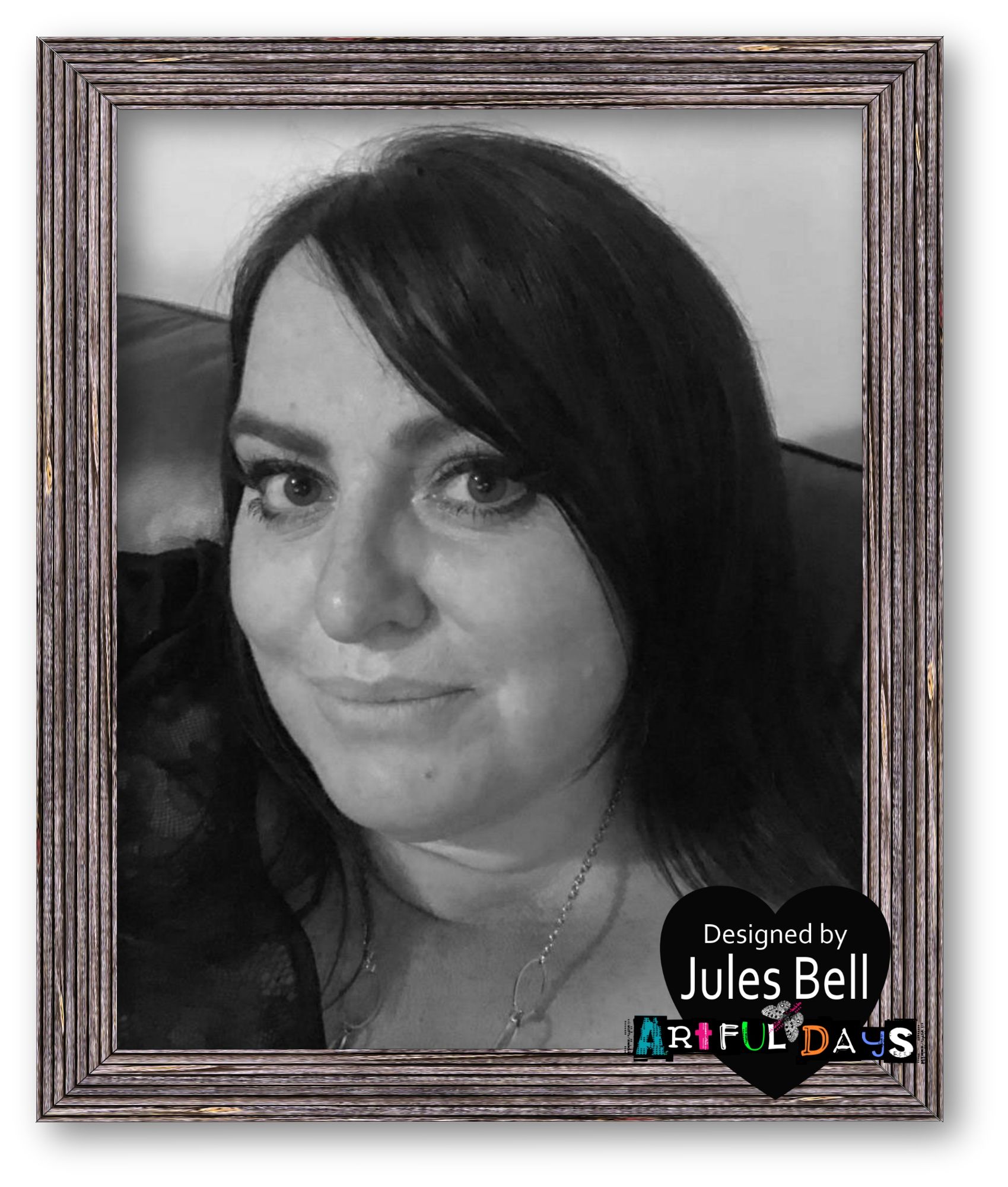 Hello my name is Jules, owner & product designer for Artful Days
I just love mixed media, its so varied and there's always something new to to learn. I started out like a lot of crafter's with making cards, from there I found a couple of stamp companies I really liked and begin increasing my product knowledge. This lead to using inks and paints and then onto altered art projects and mixed media, where I was lucky enough to have a few pieces blogged for PaperArtsy.
I started art journalling, drawing faces and painting on canvass. This is my true love and I dearly wish I had more time to play, its so exciting to combine different types of materials and drawing to make a truly unique piece of mixed media art. I hope to get more into portraiture in the future, but nothing will ever take me away from mixed media:)
I love products, well come on shopping for new craft supplies is the best bit isn't it?? :)
We have sourced some names you will recognise and lots of things from the UK and across the world for our website. Theres always something new been added, to keep up todate make sure you sign up to the newsletter.
If you have any suggestions for items you would love to see please drop us a line here
Our Facebook group Artful Play Days is the best place to find inspration from myself & our creative team, and we would love you to join the Artful Days community.
If you have any questions about the products or service please either fill in the contact us page
Lots of crafty hugs
Jules xx