WE ACCEPT PAYMENT VIA PAYPAL
Please note you do not require an account with Paypal to use their service and checkout your Artful Days order, as you can make payments via credit or debit card via the Paypal website.
On checkout simply log into PayPal as a guest, you will be asked for your name and email address to take your card details for payment. If you are asked if you want to set up an account with them you can choose if you want to or not. There are benefits to having a PayPal account, security been one of them.
PLEASE NOTE - No card details are seen or held by us the merchant.
If you encounter any payment issues please contact us as we maybe able to help.
Paypal Pay in 3* is now available on our website - for more details and to see if you are eligable - go to https://www.paypal.com/uk/webapps/mpp/paypal-payin3/faq. (please note only baskets over £30 qualify)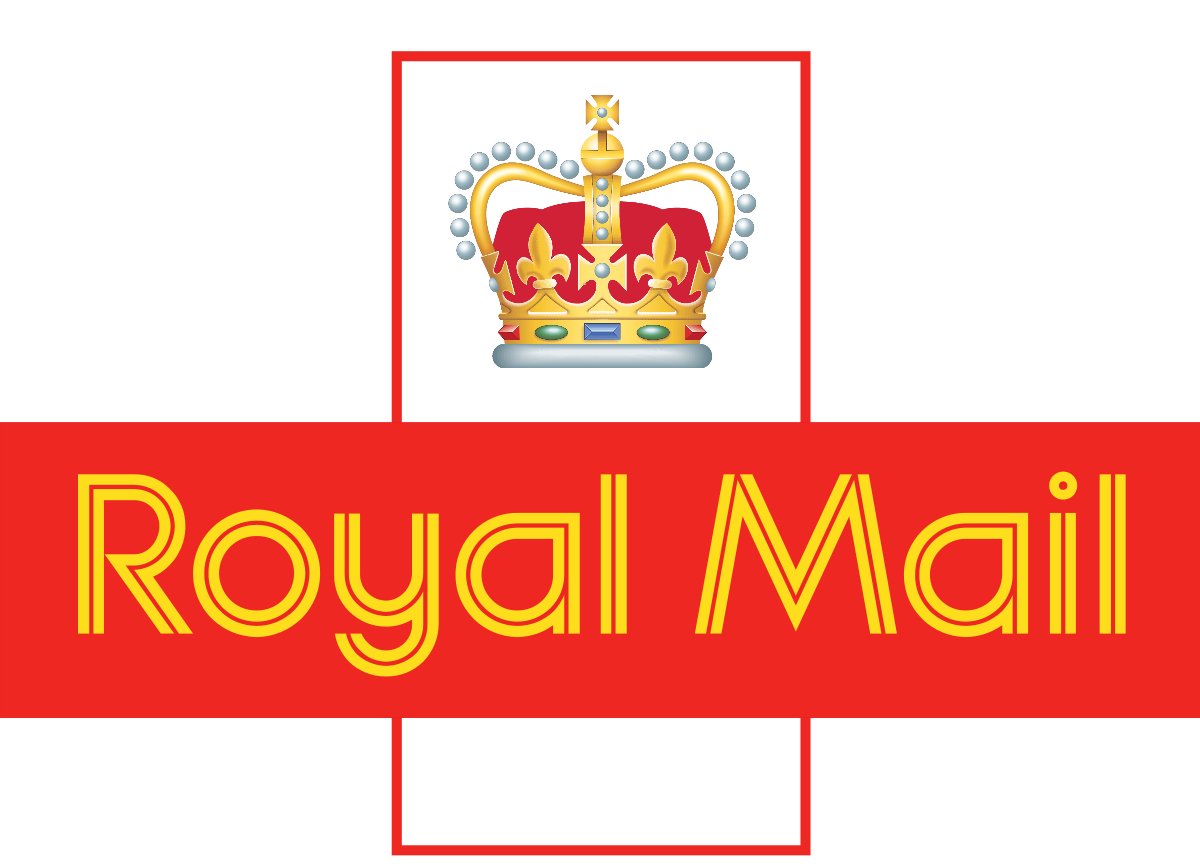 UK Delivery charges - Free postage on orders over £20.00*
All packages are posted 2nd class unless otherwise requested. (If 1st Class is required, an extra payment for the additional cost is required and will be invoiced via Paypal, prior to posting.
For all orders under £20.00, the STANDARD UK DELIVERY CHARGE of £2.95 per transaction applies.
*FREE POSTAGE APPLIES TO UK & Northern Ireland only
We aim to post within 1 to 2 working days, but please allow 3 to 5 working days as standard.
Please allow up to 10 working days for parcels to arrive.
Depending on the size, weight and value of your order, we reserve the right to use a 3rd party courier service to ship your order to you.
International Shipping CHARGES
STANDARD DELIVERY RATES for International Shipping (effective April 2021)
For Europe - Prices start from £7.80*
World Zone 1 - Prices start from £12.10*
World Zone 2 - Prices start from £14.50*
World Zone 3 (USA) - Prices start from£16.60*
Details of the world zones can be found at https://www.royalmail.com/international-zones
Pricing varies based weight, size & value, if you add items to your shopping cart this will provide you with a cost for shipping.
PLEASE NOTE we can only ship internationally on orders of amaximum weight of 2kilo or below. If you are purchasing heavy items such as paper pads, mixed media pots, paints et, please contact us for an estimate of weight prior to playing your order.
Please allow up to 30 days* for parcels to arrive.

Please complete the form below and click the Send button to get in touch with us.
Thank you for submitting the contact form.